FIELD TESTERS WANTED
to TEST OUR NEWEST AND REVISED PRODUCTS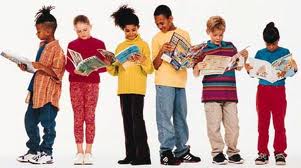 Teachers to field test our new and revised products. For testing 10 or more students, field testers upon completing field testing, will receive name recognition, and a complementary kit when published. Field testers at the beginning of the field test will receive a complete packet of instruction and all required forms necessary to start and administer the test as prescribed. Postage Free labels will be supplied. If you are interested please fill out the list sheet, including your e-mail address. Your response is in our databank, and we will keep you informed by e-mail Thank you.
Cordially
Steven W. Slosson, President